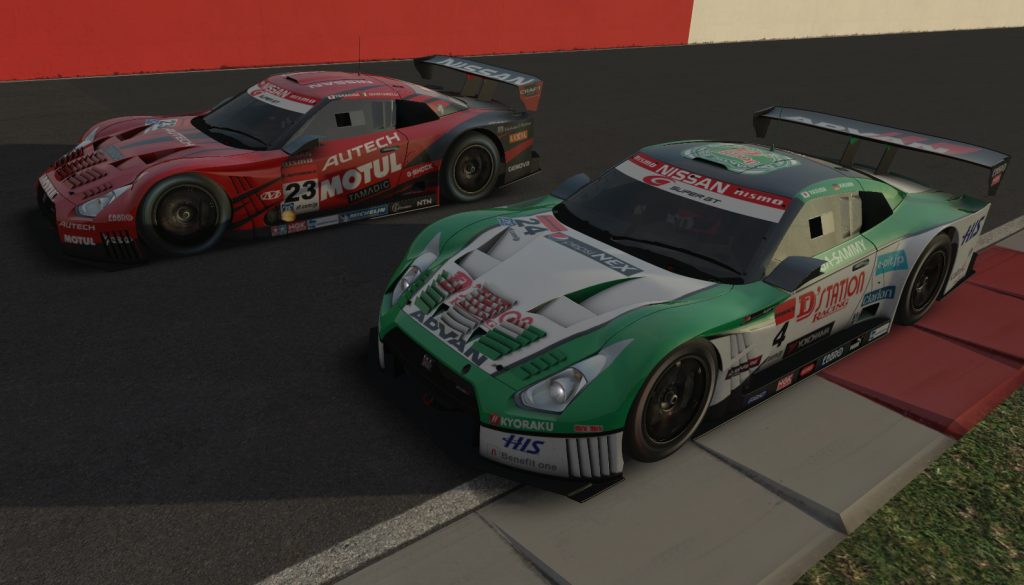 E' stata rilasciata la Build 1108 e l'aggiornamento del mod Nissan GT500 v1.2.
Per le info sugli aggiornamenti del mod Nissan visitare il seguente link: https://www.studio-397.com/2017/02/n…1108-update-2/
Build notes:
Added code that allows car modellers to tweak the body roll for AI physics to ensure tyres don't go through fenders graphically.
Introduced a simple mechanism for distributing templates with cars (which will end up in a "Templates" folder until the new UI is released).
Fixed a problem where the launcher accidentally URL encoded passwords, making it impossible to join servers with certain characters in the password.